YOUR SOLUTION PARTNER
IN METAL & MACHINERY INDUSTRY WITH GLOBAL BRANDS
With its 17 Years of Experience in the Metal Wire, Machinery and Spare Parts Industry, SIARENTE carries out
the Sales, Marketing, Consultancy, Service and Maintenance representations in Turkey
for the American, European and Far East companies
which stand out with their technology and quality worldwide, .
INTERNATIONAL SUPPLIERS
PSE
Since its foundation in 1968, PSE has been established in Italy, France and Germany; It is a worldwide strategic supplier in Automotive, Durable Home Appliances and Die Spring Markets.
RINGS- CLAMPS - SPRINGS
Monzesi
Monzesi-Group, which was established in the north of Italy about a hundred years ago, is a worldwide company that designs and produces Grinding Machines and Services.
GRINDING MACHINERY
OMAS
Since 1976, OMAS ; With its superior technology, has become Europe's leading wire forming machinery manufacturer, offering high-performance solutions for wire forming and bending.
CLAMPS - BENDING - WELDING
O.M.D. S.P.A.
OMD S.p.a, based in Italy, is the world's leading manufacturer of Spring, Wire Forming and Spring Grinding machines with its superior technology.
SPRING - SPRING GRINDING
STARRETT - BYTEWISE
Starrett laser-based measurement systems are employed on the factory floor for quality monitoring, process control and inspection.
LASER MEASUREMENT SYSTEMS
SABE FORNI
With its fast and low-cost industrial Furnace productions based in Italy; offers high quality and safe Heat treatments furnaces .
INDUSTRIAL FURNACES
XLC
XLC is one of the most important machine manufacturers in the Far East: It produces CNC Wire/Sheet Form Welding and Jean Grinding Machines.
2D–3D CNC FORMING
HWASHI ROBOT
HWASHI, based in the Far East, is an expert in the field of high efficiency 2D 3D CNC, Robot and Automation Systems.
ROBOT - AUTOMATION - CNC
TIESSE ROBOT - KAWASAKI
Project Development on Industrial Robot and Automation Systems and Hightech Solutions for Automotive, Aviation Sectors .
ROBOT - AUTOMATION
SIMCO
SIMCO is a Taiwan-based supplier since 1980 with a wide reputation in the spring machinery manufacturing and industry.
SPRING - WIRE FORMING
UNION SPRING
Union Spring, headquartered in the Far East, is one of the leading manufacturers in the production of high technology /performance spring machines.
SPRING - WIRE FORMING
YANHUANG
Based in the Far East, YANHUANG is the manufacturer of high-efficiency nailing machines with a production capacity of 750 units per minute.
NAIL MACHINERY
WANDESHUN
Far East-based WANDESHUN specializes in High Quality and Tailor-made Wire Drawing Machines for different Wire Types and size ranges.
COLD WIRE DRAWING
CRM
Far East-based CRM manufactures various Precision Cold Rolling, with enhanced Cold Wire Drawing Technologies.
COLD WIRE DRAWING
BESTAR PACKAGING
BESTAR, provides industrial packaging services to its customers with comprehensive horizontal and vertical packaging production capabilities.
INDUSTRIAL PACKAGING

metalzon.com
It is the Marketplace Platform where Metal, Machinery, Tools and Spare Parts offers from European, American and Far East suppliers are presented.

You can discover your Industrial Machinery and Tools needs at metalzon.com
metalzon.com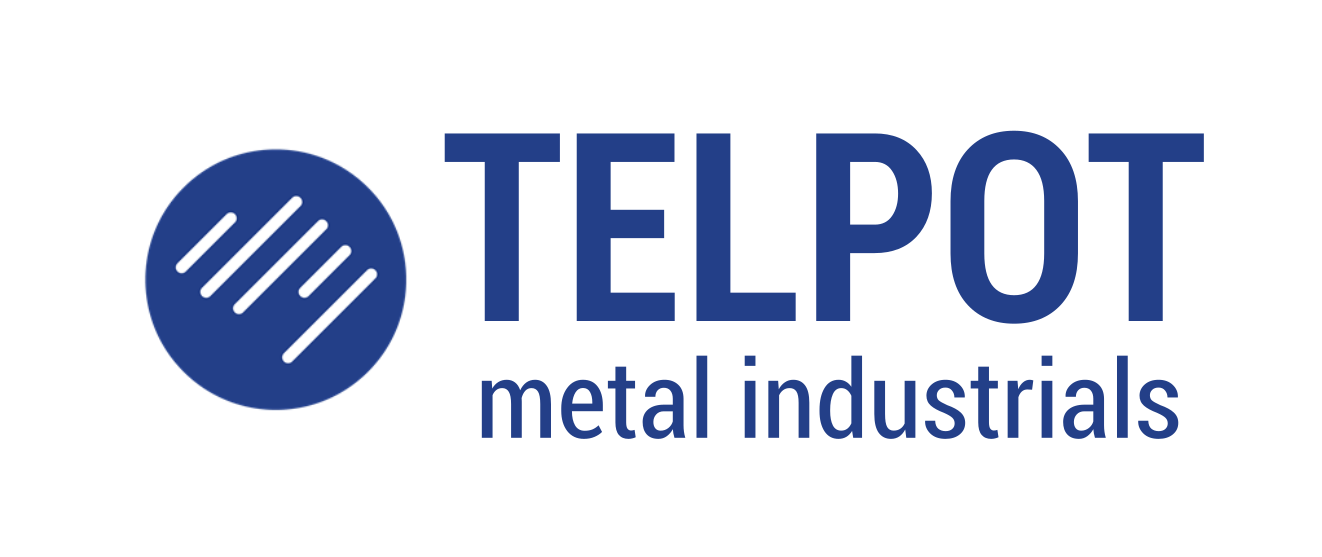 Telpot
Telpot represents Consumables such as; Wire Drawing Dies, Grinding Wheels and Chemical products designed and developed for industrial use.

Carbide, PCD Cobalt and Profile Wire Drawing Die Types and Wire Drawing Chemicals are available.
telpot.com