SIARENTE TECHNICAL CONSULTING
SIARENTE, with its 17 Years of Experience, carries out
the Machinery Sales, Consultancy, Service and Maintenance representations
in Turkey for American, European and Far East Suppliers,
standing out with their technology and quality worldwide in the Metal Wire, Machinery and Spare Parts Industry.
Analyzing the Customer's Existing Systems and Operational Processes ;
we offer System, Machinery, Raw Material and Tools Solutions.

SIARENTE, together with its Customers;
provides technical support, sales and services in development and export of
Die Spring, Bathroom Accessories, Wire drawing mills and Hardware products.
The designed and manufactured products are available at online stores such as Wayfair and Walmart in the USA.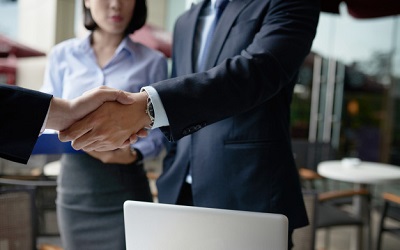 SALES and SUPPLY
Sales Marketing Services
Collaborating with the engineering teams of the world's leading machinery manufacturers, we offer Tailor made Engineering Solutions for your Machinery, Tools and Material needs through the Wire and Metal Industry.
In Accordance with our transparent policy, we bring International Machinery Manufacturers and Local Manufacturers successfully together. Our primary vision is to offer Highly-efficient, Affordable Machines and Tools, equipped with New Technologies, to the metal sector in our country.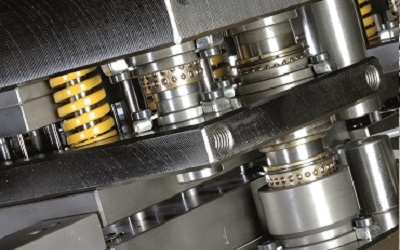 SERVICE
Maintenance and Service
Both machine maintenances, parts and service needs are provided by our expert maintenance teams, which ensure the machines working efficiently .
Firm and rapid solutions are offered to customers via communicating with the overseas offices of suppliers, with the aim of keeping the machines running continuously.
Instant Machine installations, Operating Trainings, Maintenance and Quick Supports, in case of problems or breakdowns, are provided.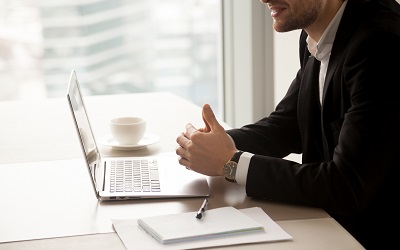 CONSULTANCY
Project Development and Technical Support
We analyze the production processes together with our customers, develop the required machineries and system projects. We then provide the best technical tools, installations and infrastructures required by the project.
When the most suitable machinery setup is determined; We provide the right installations, programs and trainings with our expert teams. We regularly support our customers by our technical teams when needed during the After Sales Service period.