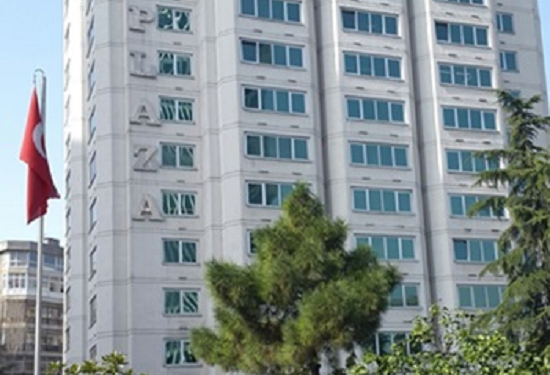 Introduction
Started with the cooperation of Precision Europa Group (PSE) Italy and continued as PSE-Turkey, and now SIARENTE Technical Consulting, is established in 2013. We service through the Metal, Machinery, Industrials, Tools, Home Accessories, Hardware industry and sectors, with the support of domestic capital and our team of engineers; We are engaged in Sales, Marketing, Product Development, Maintenance and Service, Software, Training and Consulting activities in Metal Industry.

With our years of experience, we are the Turkey Representative of machinery and spare parts manufacturers as; PSE Group Italy, OMAS-Piegratici, Monzesi Group Italy, SIMCO, XLC Foshan, Hwashi Tecnology, OMD, Starrett etc., which are located in Italy, America, Europe and Far East countries and stand out in the Machinery and Spare Parts industry with their worldwide known technology and quality .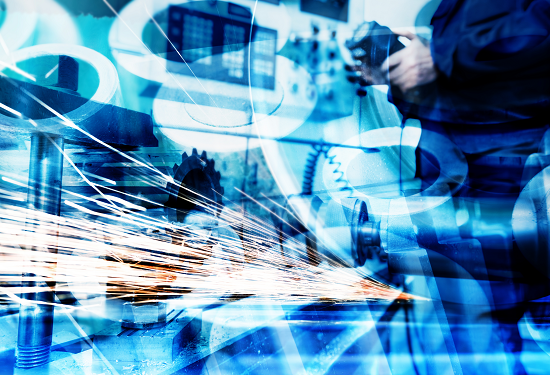 Services we offer to our customers :
- Brand and Product Promotion (magazine, online, social media marketing)
- Sales (quote collection, order creation)
- Supply (delivery of orders)
- Installation (installation of machinery and spare parts)
- Software (machine automation and system softwares)
- Service and Support activities.

We are engaged in B2B Industrials supply, Product Development and Software support activities for the Metal and Machinery industry under the TELPOT and SIARENTE brands.
By developing products together with our metal item manufacturers we; provide Marketing and Sales services under our Bathroom, Kitchen and Home accessories product lines and brands.

In order to carry out all these operations efficiently and effectively, we are running the METALZON.COM B2B e-commerce site, which is one of the brands of the company, under software and technology.
"Let's keep the machines and
therefore the Economies running."
"While taking care of our social and ecological environment,
provide agile B2B Procurement Services and Opportunities to Suppliers and Manufacturers in metal and machinery industries, for ;
Machinery, Tools, Spare-Parts, Raw Materials and Consumables
via presenting Global and Turkish Manufacturers in metalzon.com online marketplace
and so keep the economies alive.
We Provide Service in
ISO 9001 Quality Standards
SIARENTE offers its Sales and Marketing services through ERP software in ISO standards.
SIARENTE operations has been documented, approved and audited by authorized institutions on :
" Offering Machinery, Tools and Consumables in B2B and e-commerce channels, while providing Product Development, Supply, After-Sales Maintenance and Software Development Services".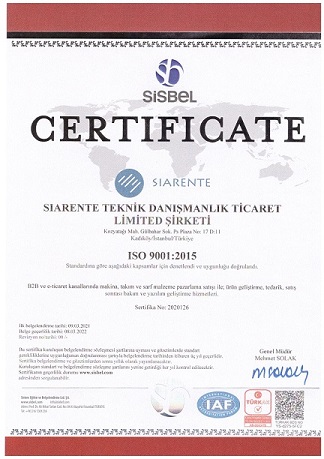 Contact Our Team for Best Solutions.